Your customers are the reason why you are still in business. How they respond to you depends largely on how you make them feel. If you can make them happy and satisfied, they will, without doubt, patronize your business. Similarly, if they are unhappy and dissatisfied with your service, they will find someone else who can better cater to their needs. Majority of businesses today have turned to the best live chat service providers to ensure that their customers are fully satisfied with their service and true enough, live chat has indeed successfully increased their sales and improved their business performance. 
Best Live Chat Service Providers Offer Immediate Feedback
With customized chat support, you are able to interact with customers and learn about their concerns in real time. Whatever issues they are facing whether it's about your site or your product or service, you can provide them with immediate feedback and solve their problem right away. According to reports, customers feel valued and cared for when their concerns and questions are answered right away. 
You Will Know Their Pain Points
One secret to winning the hearts of customers is by identifying their pain points. Not only does the information help you find the appropriate solutions to their problems, but it also will give you an idea of how you can improve your brand and service. Live chat will help enhance customer satisfaction.
Convenience With Just A Few Clicks 
We've all been customers at some point. If you were to choose, what medium would you prefer to have your questions answered? Would you prefer to use a phone and dial their number to speak with an agent that usually takes an enormous amount of time before you get connected with one? Or would you rather fill out a lengthy form? Or use a live chat service? Obviously, the most convenient option is a live chat where you can communicate with an agent in real-time without spending money over calls and wasting time generating an email letter.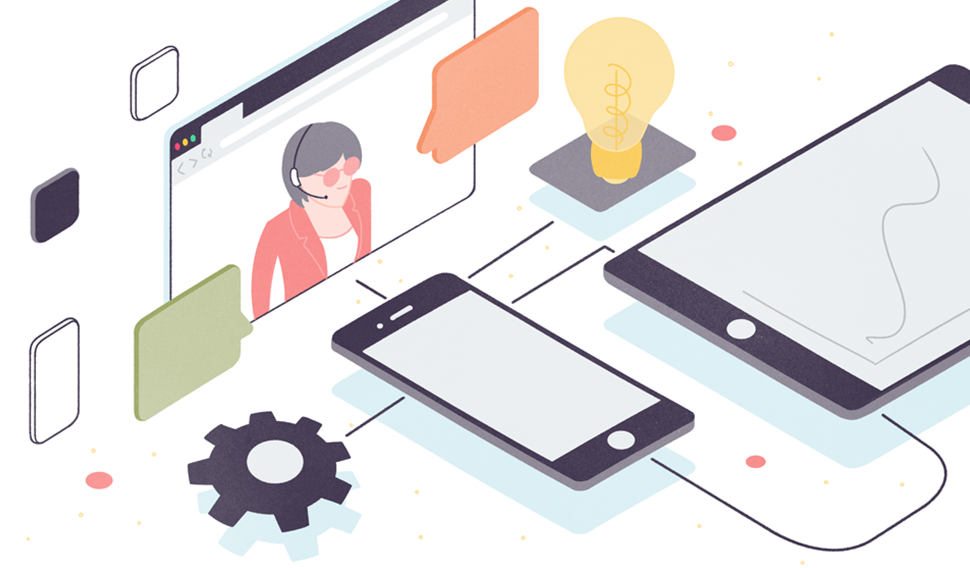 Looking for the Best Live Chat Service Providers?
If you want to make your customers happy, your best bet is to use best live chat service providers. At Digital Leadsource, we offer a managed website live chat service that helps increase the number of leads your business gets online. Visit us at our site to learn more.