The overall quality of your company's live chat is determined by the customer experience. There is always room for improvement to bring success to your live chat for many years to come. Let's keep reading for more information about the best live chat service providers!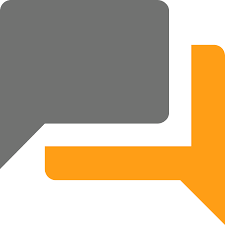 Response Time
For starters, live chat experience is great for agents to respond in a timely manner. The point of enabling live chat to your website is for speed and accessibility for customers. This is a means for people to learn more about the products or services your business offers.
Therefore, your company should try to set real-time notifications for incoming conversations. In this sense, it helps to prioritize visitors so you can give them a great customer experience.
Unique to Your Brand
Moreover, your live chat should be a customized representation of your brand. For instance, agents may greet customers while being relatable to your target audience.
It shows that you are interested in their concerns while remaining engaged throughout the conversation.
Customer Feedback
Lastly, the best way to optimize customers' live chat experience is to always ask for feedback. This typically occurs after the conversation has ended. You should keep the feedback form short. Try to include multiple choice questions and make sure the form is mobile-friendly!
The feedback should always come from the point of view of how to improve your brand!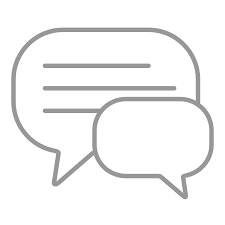 Are You Looking for the Best Live Chat Service Providers?
All in all, we know that you are looking for ways to improve your live chat service. We ensure that you are optimized for customer satisfaction and dependability! Contact us today to get started!