Your business is shaped by the extent of the marketing strategies you put in place. Enabling live chat is a great way to secure relationships between your current and potential customers. It is a useful version of help desk support services that are more convenient for today's digital age.  Keep reading to learn more about your live chat checklist!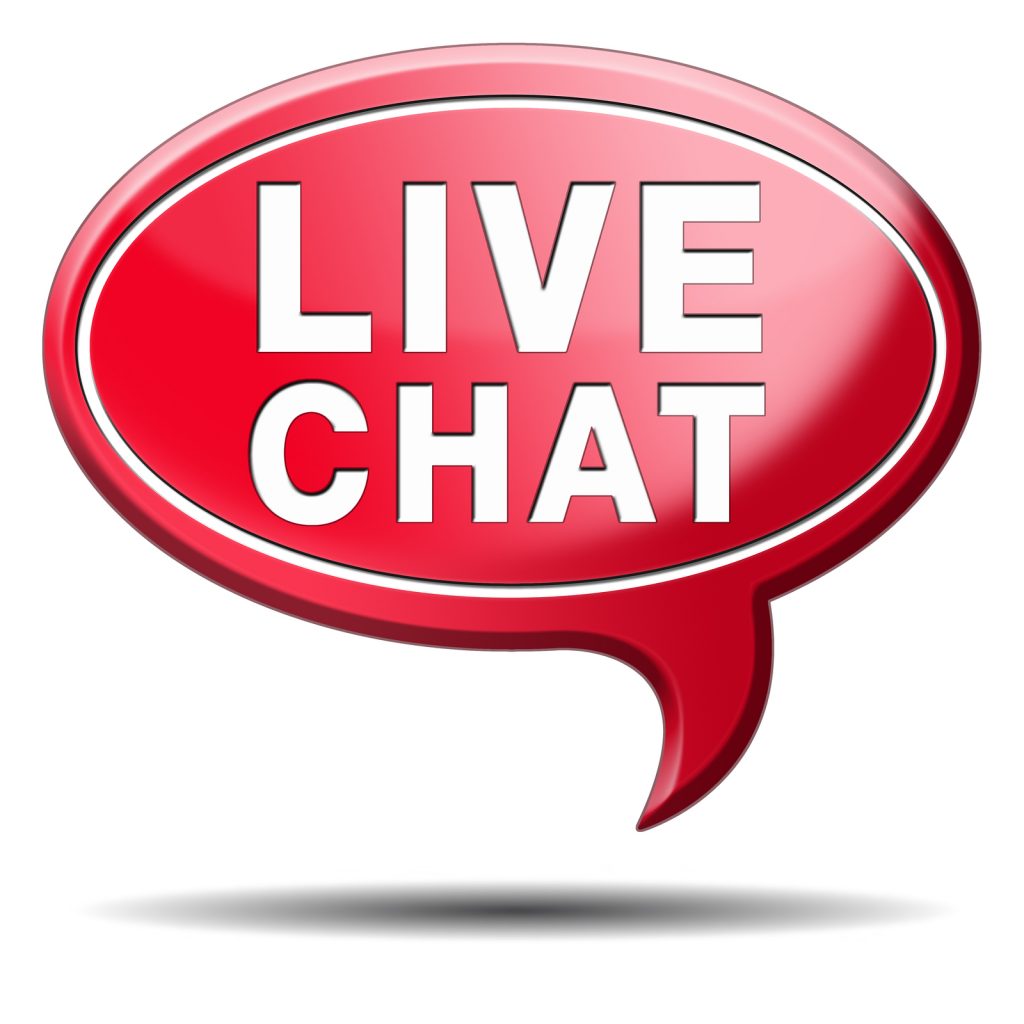 Install Live Chat Code
For starters, it is opportune to ensure that the live chat software is running smoothly on your server after it has been downloaded. As soon as it is uploaded to your website, make sure that there is a chat box readily available. It should be able to include typing features and if an agent is able to speak with customers.
Training
Moreover, training is a crucial component of bringing your live chat to fruition. Your agents should be knowledgeable about the services or products they will be discussing with clients. Also, they should be trained on how to properly address obstacles and engage with visitors in a friendly and timely manner.
Customize Invitations
Lastly, your live chat is characterized by the invitation statement. For instance, you may see, "Hello! Are you interested in any of our services?" This is a clear indication that your business is extending a hand by initiating communication with visitors. Choose a statement that is both friendly and welcoming customers to your website.
Do You Need Help Desk Support Services?
All in all, it is important that you are getting the best live chat support for your company. We know how to take your business to new heights. Contact us today to learn more!