Did you know that live chat accounts for nearly half of all leads? Live chat is a beneficial service that will bring your company to new heights. Keep reading to learn more about the best lead generation services!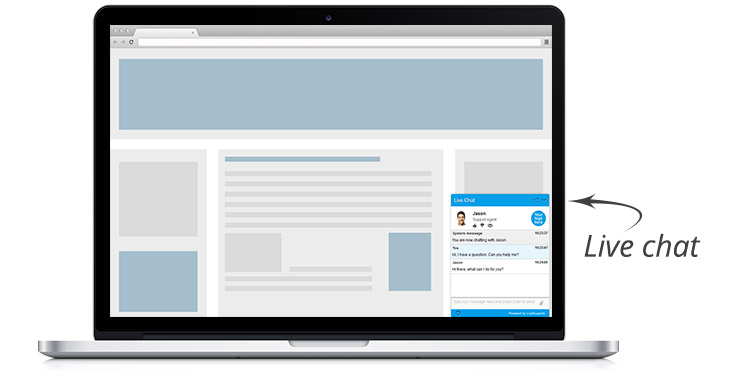 Understand Your Customer
First and foremost, live chat agents should understand the nature of their questions and concerns. It is the duty of agents to respond in a concise and informative manner to online visitors. Your company is not only building a brand but a relationship with your customers.
Provide a Chat Button
Moreover, a simple course of action is to make a chat button accessible on your website. This may seem like an obvious step in creating your live chat, however, it can hinder your campaign otherwise. The button should be in clear view to the visitors with a bold color separating from the website itself.
Set a Proactive Invitation
Furthermore, the live chat service should invite the visitor within 30 seconds of being on your website. The invitation should be a statement or asking a question where you can be of assistance. Again, it should be on the web page that is clearly visible to the customer's eye.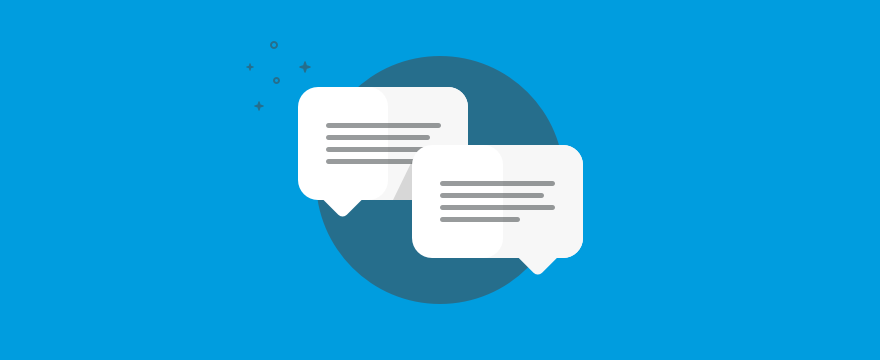 Do You Need Lead Generation Services?
All in all, we know the importance of getting the best live chat for your business. It is important to make your website accessible and helpful to your customers. Contact us today to get started with a FREE trial!