They say rules are meant to be broken. Unfortunately, when it comes to business, breaking golden rules can lead to serious consequences. In fact, if you get into the habit of constantly breaking them, it wouldn't take long before you'll find your business in a state of financial insolvency. One of the most powerful fundamentals of running a business is ensuring that your customer service support is top-notch. When you are able to deliver excellent customer service, you can bet that despite the ebb and flow of the market, you will always stay afloat.
The three golden rules to successful customer service are to make sure that you are readily available to listen to your customers through Live Chat Outsourcing, your agents are trained well and you know how to humble yourself down when you are in the wrong. Let's elaborate more, shall we?
Obtaining Feedback Via Live Chat Outsourcing
Adding a live chat feature on your site will significantly improve your business' performance. It's a straightforward tool that allows you to converse with your customer in real-time. Live chat is generally used to address your customers' concerns and confusion by providing them with direct answers but do you know that you can also take advantage of this medium to ask for feedback? Asking for their opinion about your company, product, service or customer service will allow you to collect helpful information that you can use to improve your business as a whole.
Well-Trained Customer Service Representatives
Training your customer service representatives is very important because if they aren't at their best, their behavior will affect your customers. Also, make sure that you treat them well, unhappy employees will not be able to positively impact customers.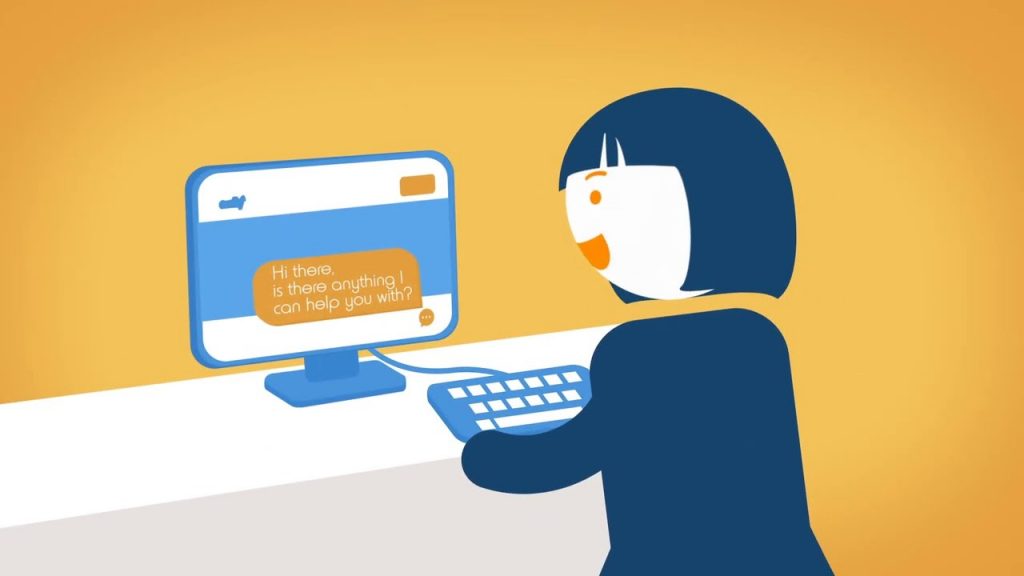 Knowing When To Say Sorry and Admit Wrong
No one is perfect so when you make a mistake, don't just offer a refund, humble yourself down and say you're sorry. Trust us, mustering the courage to apologize will impress your customers and they will appreciate you for it.
There you have it, the golden rules to successful customer service – Live Chat Outsourcing, employee training and apologizing. At Digital Leadsource, we offer a managed website live chat service that helps increase the number of leads your business gets online. Visit us at our site to learn more.