Setting up a business is not a walk in the park. Challenges and obstacles are going to test you. Sometimes the challenge to attract customers can become so overwhelming that business owners and entrepreneurs are tempted to call it quits. Before you give up everything you've worked hard on, have you considered trying Managed Chat Services? If you haven't tried it before, now is the best time for you to give it a go.
Managed Chat Services Increase Traffic to Your Blog or Website
Sadly, not a lot of entrepreneurs are aware that aside from adding live chat support on their website they can also add a chat messenger link in the email signature, disseminate on forums and other social media platforms to increase their online visibility. The number one reason why a Managed Chat Service is a big hit is that of the convenience it offers. Providing your customers, a convenient way to communicate with you will pique their interest and this will give them a reason to visit your site.
Boost Conversion Rates from Visitor to Paying Customer
Do you know why customers abandon their online shopping carts? It's either they are confused due to a poorly designed website or they lack assistance. Customers who don't know where to go or how to find the product they came to your site to need all the assistance they can get so they will buy from you. If you can't supply that help, they will leave your site and look for a product or service someplace else. With a live chat feature on your site, you can better assist your customers and answer their questions and concerns, and this can lead to customer satisfaction. As a result, your conversion rates will go high.
Creates Customer Loyalty
When customers are satisfied and have a positive experience with you, they will be loyal to you and they will likely recommend you to their family and friends.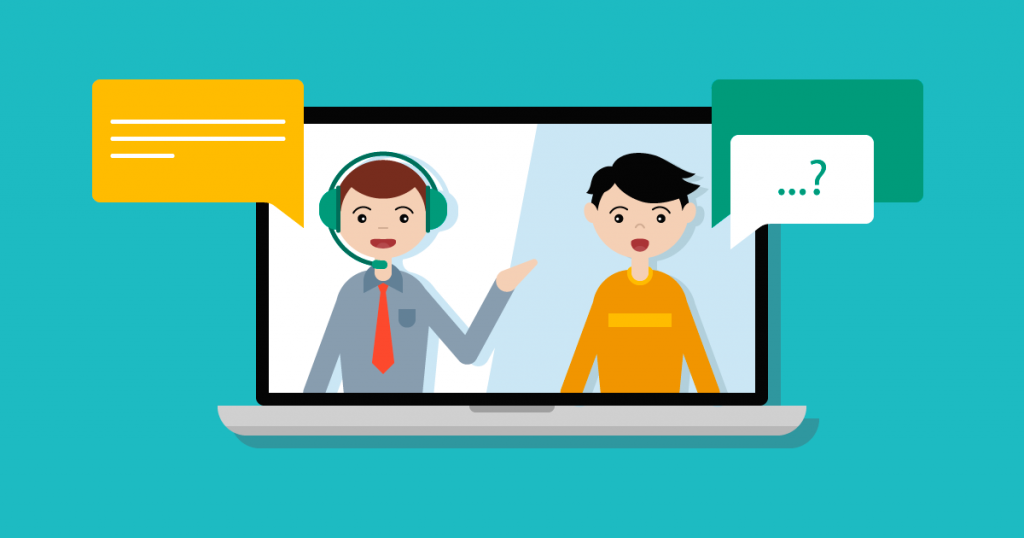 Looking for Information About Managed Chat Services?
Don't give up your business just yet, consider Managed Chat Services and see how it goes. At Digital Leadsource, we offer a managed website live chat service that helps increase the number of leads your business gets online. Visit us at our site to learn more.