Should you hire live chat agents for your business or is it just a complete waste of resources? Well, if you care about your business and if you want it to succeed then you definitely need to hire professional live chat agents to assist and guide your customers in all stages of the sales funnel. Creating awareness is one thing, attracting them to your company is another but keeping them interested until they complete a purchase is what you want to happen and having live chat agents can help you with that goal. Why is it a smart idea to partner with a live chat service provider? Let's find out why you should hire live chat agents for your business: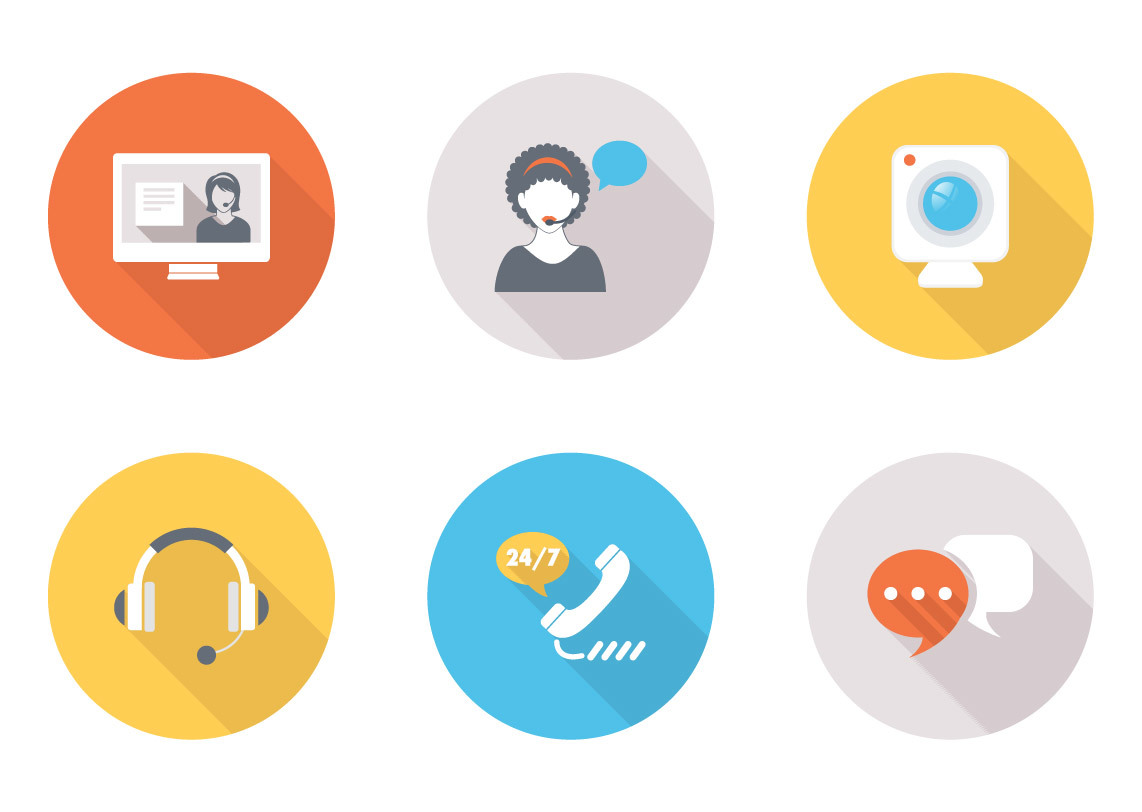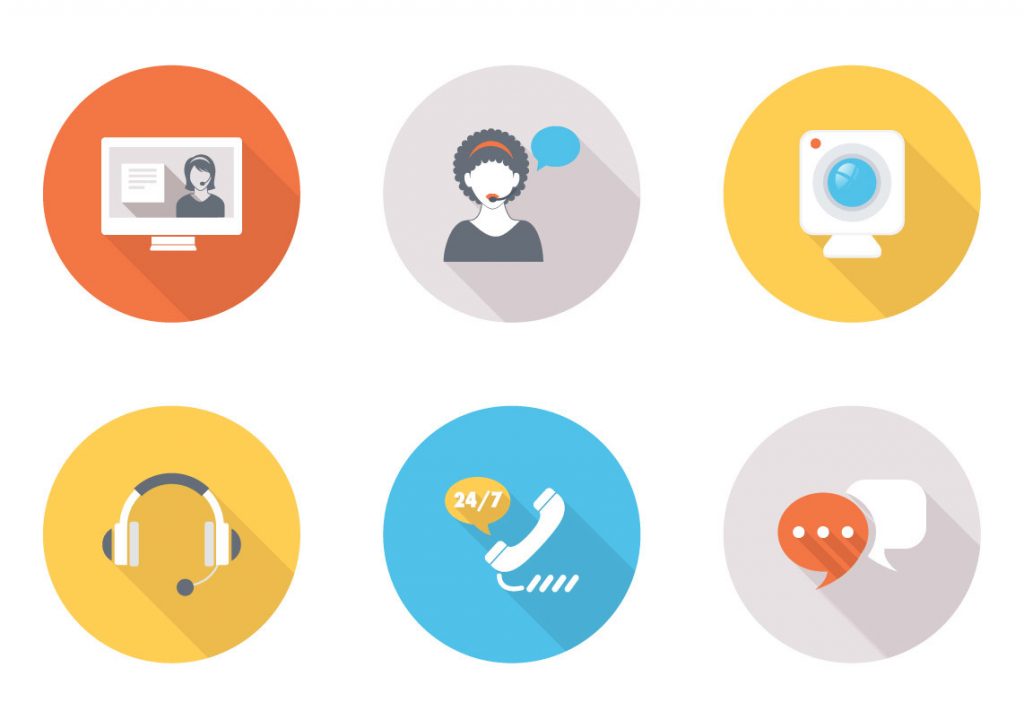 How Can Hiring Live Chat Agents Help Your Business?
Customers Prefer Live Chat Compared to Other Communication Tools
Statistics show that more and more customers choose live chat compared to forums, emails, calls, and social media. Only 29% of the population prefers email, 16% prefer social media, meanwhile, 46% of the population choose live chat. Customers are vocal about what they want and what they need from you so why turn a blind eye when you can provide them with a service that is guaranteed to make them happy? When you hire live chat agents you are showing them that you care about their needs.
Live Chat Convinces Customers to Make a Purchase
It's very rare for customers to visit your site and decide right away that they are going to push through with a purchase. In most cases, they get caught up in a dilemma if they should choose Product A or Product B, or it could be that they have questions and qualms about your services. When trained professional live chat agents address these problems through chat there's a very big chance that they'll complete a purchase.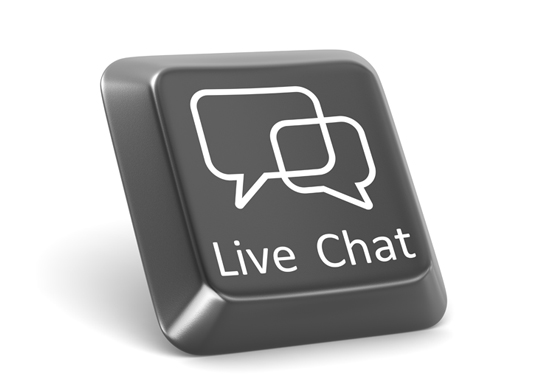 Hire Live Chat Agents Will Boost Your Sales
If customers feel happy and satisfied with live chat it wouldn't be hard to convince them to make a purchase. When customers are catered well, they will not only buy from you, but they will also recommend you to their family and friends thereby increasing your business' overall sales. At Digital LeadSource, we offer a managed website live chat service that helps increase the number of leads your business gets online. Call us today or visit our website to learn more about what we do. You may also request for a free trial.