Even if you add all the bells and whistles to your site if you don't have your customers in mind, all your efforts will be for nothing. You see, your website is not for you, it's for your customers. When you design your website make sure that your customers are going to love it. The last thing you'd want is getting traffic but not getting any sales. How do you do it? Make your site mobile-friendly, add live chat online for my website and lastly, integrate social media. Let's discuss each feature.
Make it Mobile Friendly
Are you aware that the majority of website traffic comes from tablets and smartphones? If you don't optimize your site to make it mobile-friendly you'll miss out on a lot of potential opportunities. Remember that almost everyone owns a smartphone and because using smartphones are much more convenient, it's safe to assume that most of your site's traffic will come from these tiny gadgets.
Install Live Chat
Having a live chat tool on your site will give you an edge over your competitors. A live chat allows customers to directly contact you with very little waiting time. This offers tremendous convenience on their part since most of them are always in a hurry. If they have questions and concerns all they need to do is to click on the live chat button and start typing their concerns. A live chat agent on the other end will provide instant answers thereby increasing customer satisfaction.
Integrate Social Media
Don't forget to integrate your social media accounts like YouTube, Tumblr, Facebook, Instagram, and Twitter on your site. Remember that social media is an integral aspect of your marketing plan. Putting them on your site will also increase your number of followers.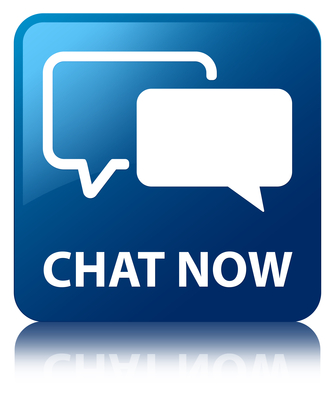 Need Live Chat Online for my Website?
A site that is mobile-friendly, has a live chat online for my website and showcases social media accounts are sure to get customers. At Digital LeadSource, we offer a managed website live chat service that helps increase the number of leads your business gets online. Visit us at our site to learn more.