Nobody is perfect. Even the smartest, wisest, and most knowledgeable business owner can make mistakes – mistakes that could upset customers. What do you do when a customer gets angry? If you don't address their concerns, it only takes one rant on social media to bring your business down. Understanding the reasons why customers get angry is essential to your business, so you'll know what to avoid. The top reasons why customers get mad are inferior quality products, poorly designed websites, and the lack of knowledgeable outsource live chat operators. Let's learn more.
Poor Quality Products
Be careful when you make promises to your customers because if your products do not live up to the standard, you assured them without a doubt, they will get infuriated. As much as you'd like to make a sale, your honesty will go a long way. In your product descriptions, make sure you describe your products as accurately as you can so your customers will know what to expect.
Badly Designed Websites
Another reason that infuriates customers is when your website is not optimized correctly. If it takes forever for them to check out their orders, if your site loads slow or if they can't find what they are looking for because your website looks like a maze, they will get frustrated and upset.
Lack of Knowledgeable Live Chat Operators
There are a lot of customers that need assistance, whether they are having trouble locating your site or have questions about your payment options, shipping schedule, or the availability of your products or services. Regardless of what they want, one thing is sure, they want answers, and they want them fast. If you don't have knowledgeable outsource live chat operators to assist them, they will surely get angry.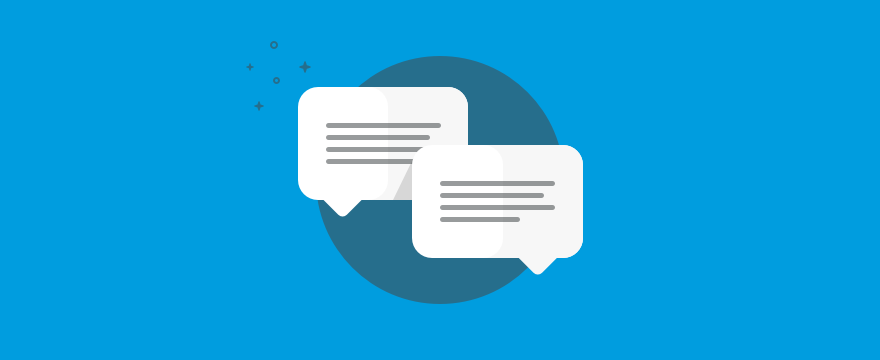 Looking for Help with Outsource Live Chat Operators?
To keep your customers happy, be honest with your products, improve them if necessary, optimize your website, and make sure you have trained outsource live chat operators. At Digital LeadSource, we offer a managed website live chat service that helps increase the number of leads your business gets online. Visit us at our site to learn more.