Starting up an online business is as easy as one, two, three as long as you have your products and services ready. However, you need to be smart about your marketing tactics. Keep in mind that no matter how well you have created and designed your products if no one will know about it, your online business will not soar. There are three ways that have been proven and tested to jumpstart your business – creating a website, using an outsourced live chat service and optimizing your website. Let's learn more.
Create a Website
One of the first things you need to do is to create a website. If you don't know how to hire a web developer and designer to do it. Trust us, it's worth the investment. A business will gain more respect and more credibility if it has an updated website. It's also where you get to interact with your customers.
Use a Live Chat Service
Once you have your website set up, don't forget to include a live chat tool as one of its features. According to surveys, a majority of customers prefer to live chat as a communication medium compared to email and calls. Customers are also more inclined to make a purchase if their questions and concerns are addressed through live chat.  This is important so you can address issues and confusion right away. A live chat tool will also help improve your customer service. 
Optimize Your Website
Last but not least make sure your website is optimized. It's not enough to have a website. As business owners, your goal is to ensure that your website gets noticed. One way of doing that is to make sure that it is optimized. An optimized website will get a spot on the first page of search engine sites making it easier for prospects to find it.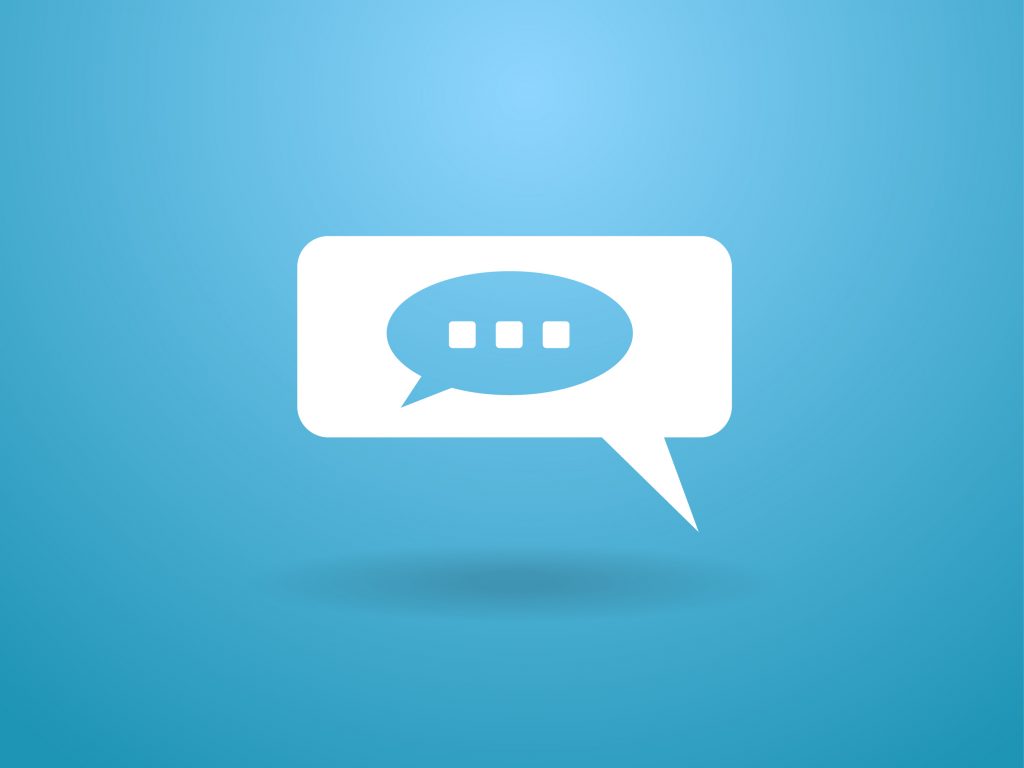 Looking for an Outsourced Live Chat Service?
A website, an outsourced live chat service and website optimization are what you need to jumpstart your business. At Digital LeadSource, we offer a managed website live chat service that helps increase the number of leads your business gets online. Visit us at our site to learn more.